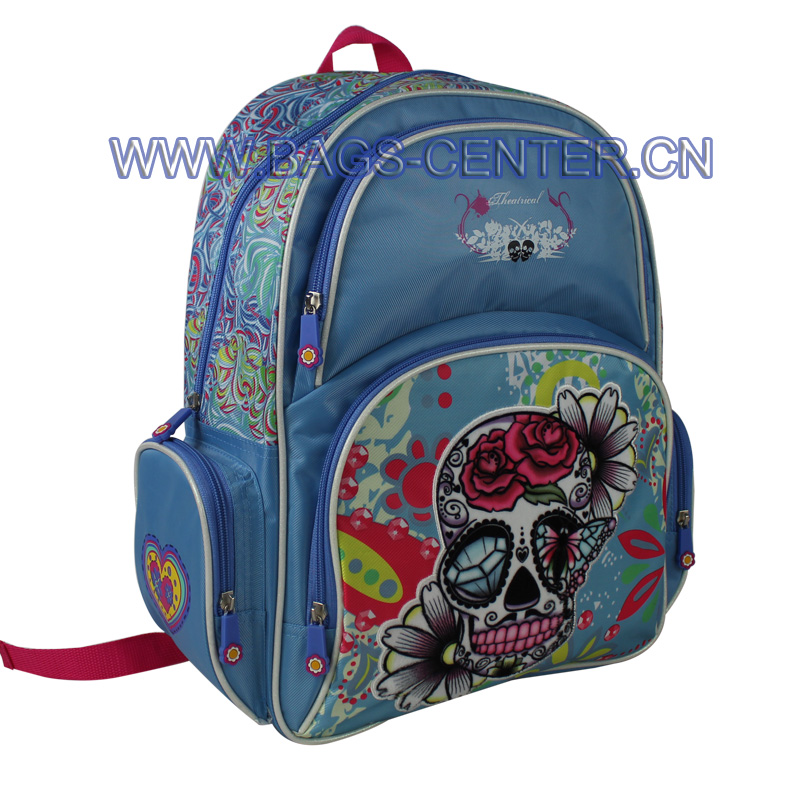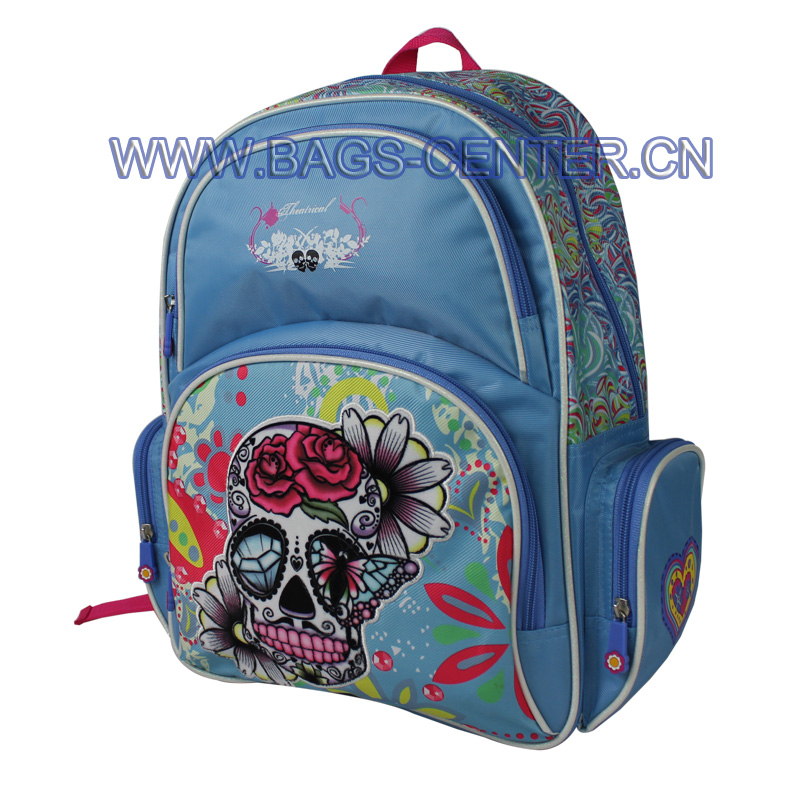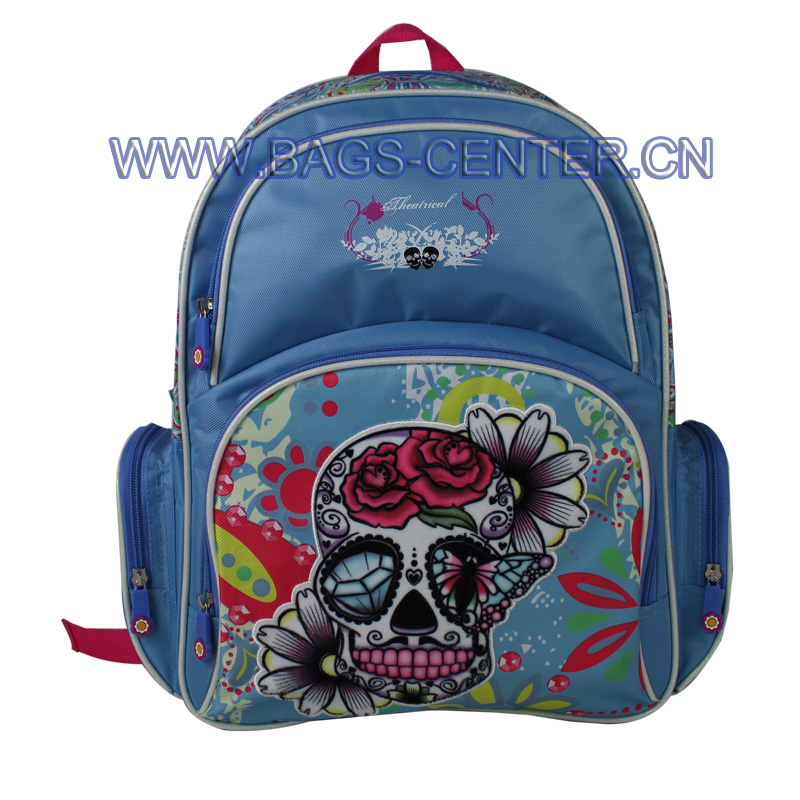 Short Description
Model No.: ST-15JH03BP Clicks: 4
Model Number: ST-15JH03BP
Short Features:
Skull collection backpack. It is designed with blue twill fabric with CMYK printing. Three compartments. The skull is in flannelette printing with embroidery.
Keywords: China Branded Backpacks, Teenager Backpacks Manufacturer.
Request a quote
Share
Keywords:
Branded Teenager Backpacks ST-15JH03BP Key Specifications/Features
Keywords: Branded Teenager Backpacks, 40.5*29.5*14 cm, Three Compartments, Twill Fabric, CMYK Printing, Rubber Puller.
Name: Branded Teenager Backpacks.
Material: Twill Fabric.
Size: 40.5*29.5*14 cm, or changeable.
Style: Laptop school backpacks.
Color: Different colors available.
Usage: Good for school bag.
Products Related to Branded Teenager Backpacks ST-15JH03BP