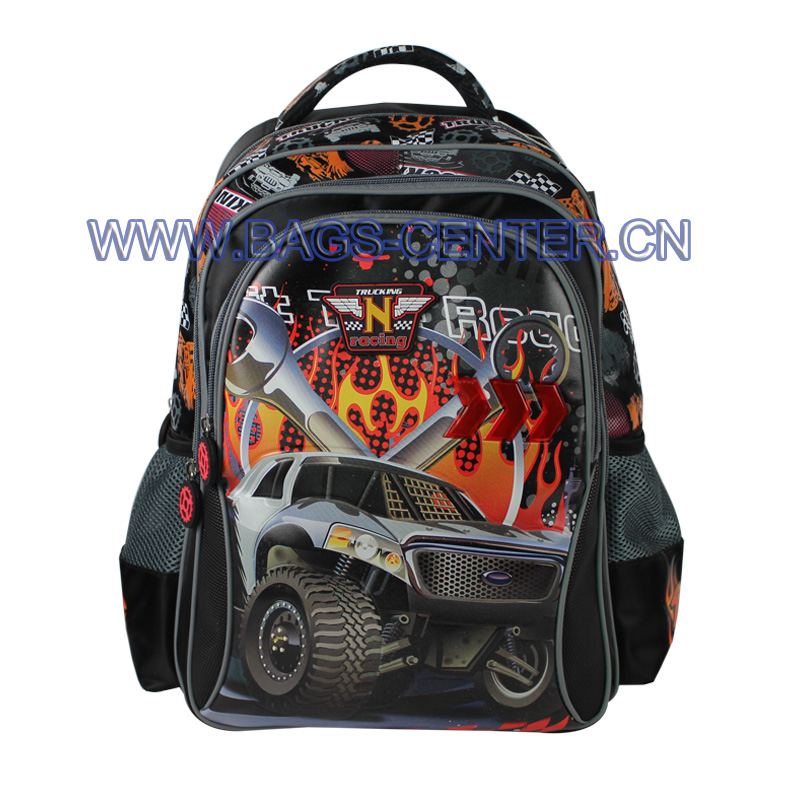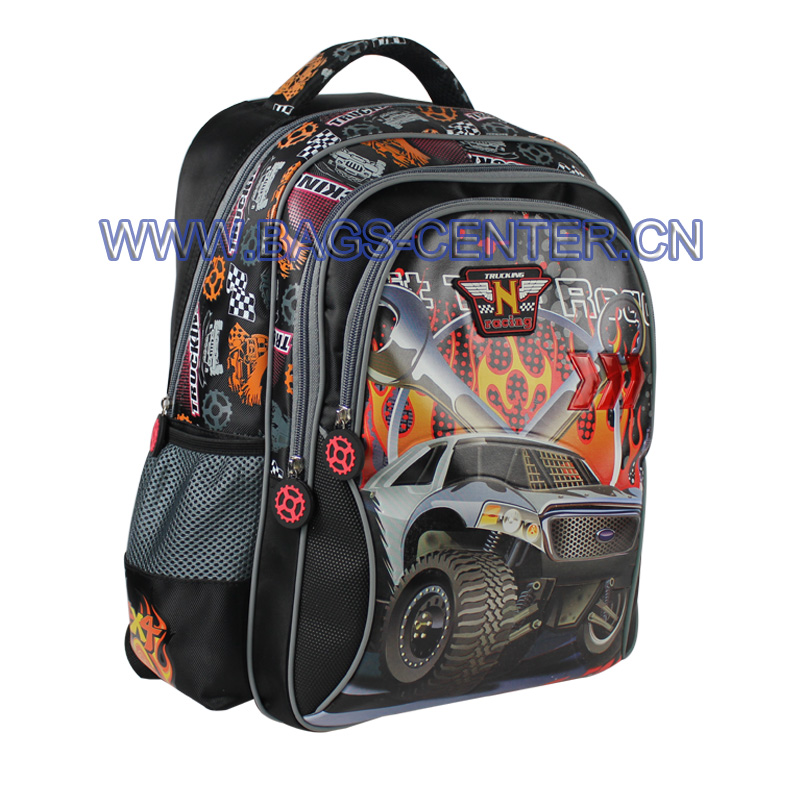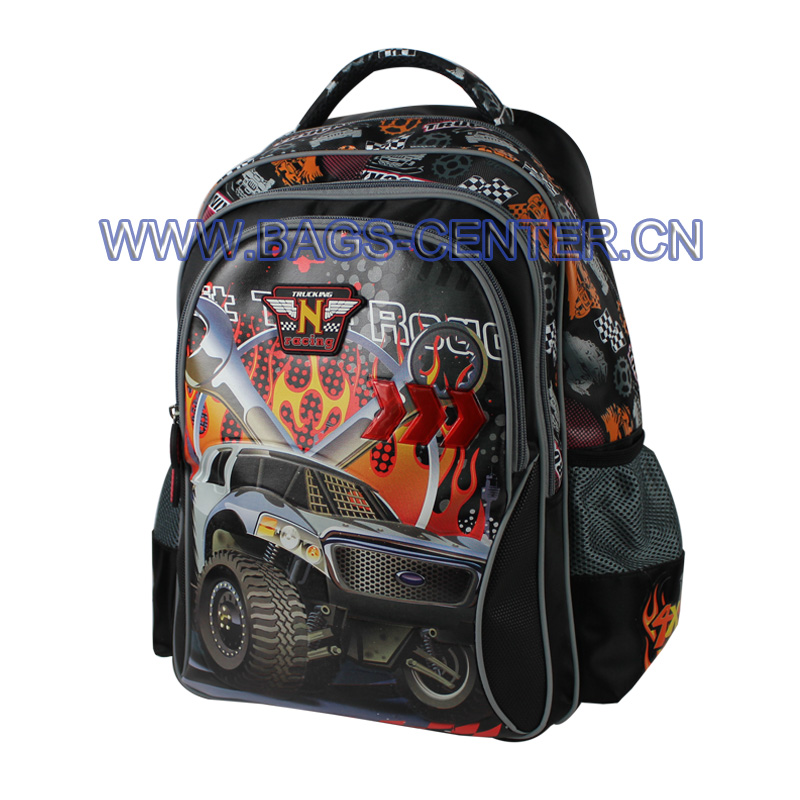 Short Description
Model No.: ST-15TR02BP Clicks: 3
Model Number: ST-15TR02BP
Short Features:
Rocking car collection backpack. This backpack perfectly combines the twill fabric with leather. Reflective piping add safety for the kids, rubber zipper.
Keywords: Car Printed Children Bookbags, Children Bookbags, China Children Bookbags.
Request a quote
Share
Keywords:
Car Printed Children Bookbag ST-15TR02BP Key Specifications/Features
Keywords: Car Design Children Bookbags, 41*30*14 cm, Rubber Zipper, Two Side Pockets, Three Compartments.
Name: Car Printed Children Bookbags.
Material: Twill Fabric with Leather.
Size: 41*30*14 cm, or as customized.
Color: Many colors to choose.
Customers: Students and Children.
Feature: Two side pockets, three compartments, rocking car design.
Products Related to Car Printed Children Bookbag ST-15TR02BP