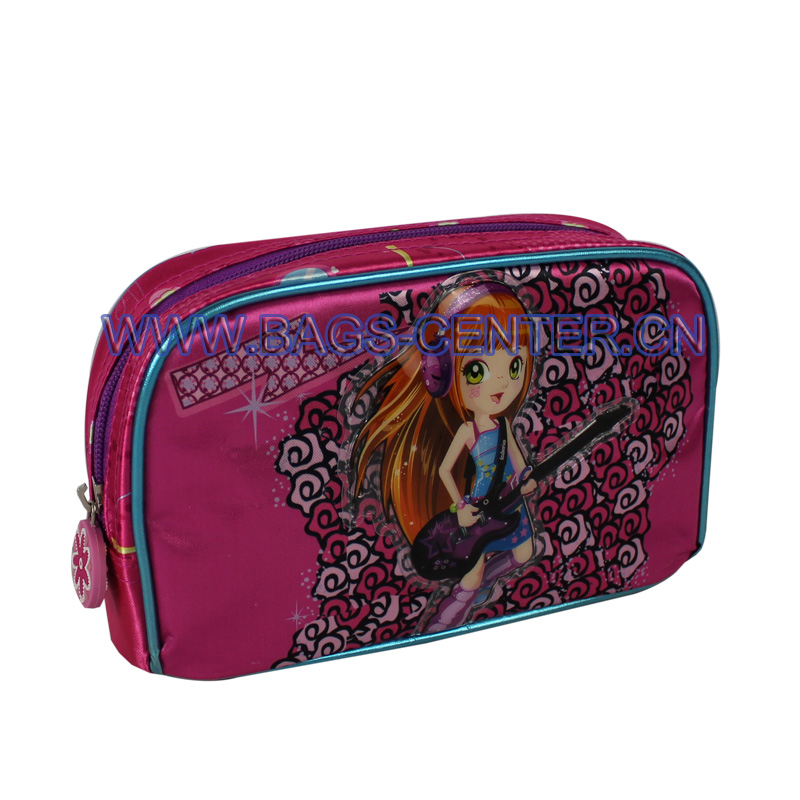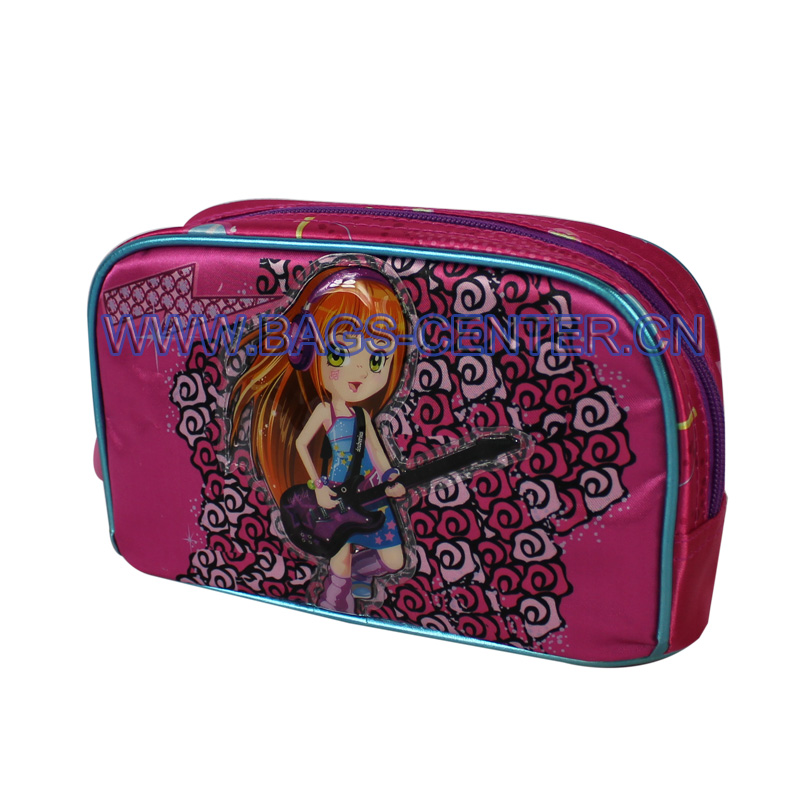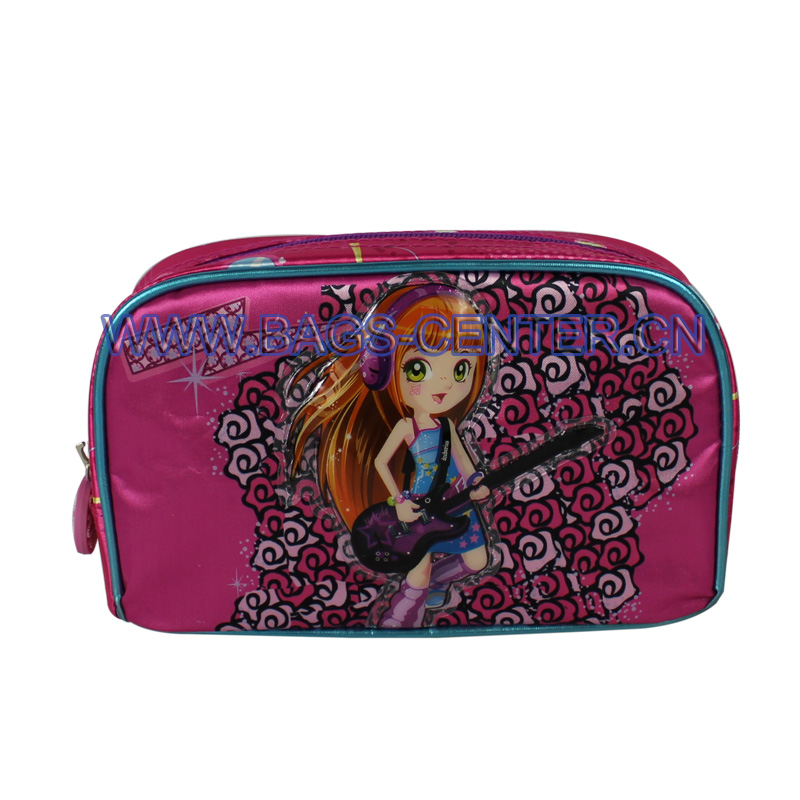 Short Description
Model No.: ST-15HG10HB Clicks: 4
Model Number: ST-15HG10HB
Short Features:
Happy girl collection cosmetic bag. It uses Satin and special shiny fabric. Make the girl in PVC embossed and stitched on the fabric.
Keywords: Cosmetic Makeup Bags, China Makeup Bags, Makeup Bags Wholesale.
Request a quote
Share
Keywords:
Cosmetic Makeup Bags ST-15HG10HB Key Specifications/Features
Keywords: Cosmetic Makeup Bags, 12*21*6 cm, Satin Fabric, Customized Color, PVC Piping, Rubber Puller.
Name: Cosmetic Makeup Bag for Girl.
Material: Satin Fabric.
Size: 12*21*6 cm, or customized.
Usage: Cosmetics Packing.
Feature: Hot and nice design.
Products Related to Cosmetic Makeup Bags ST-15HG10HB