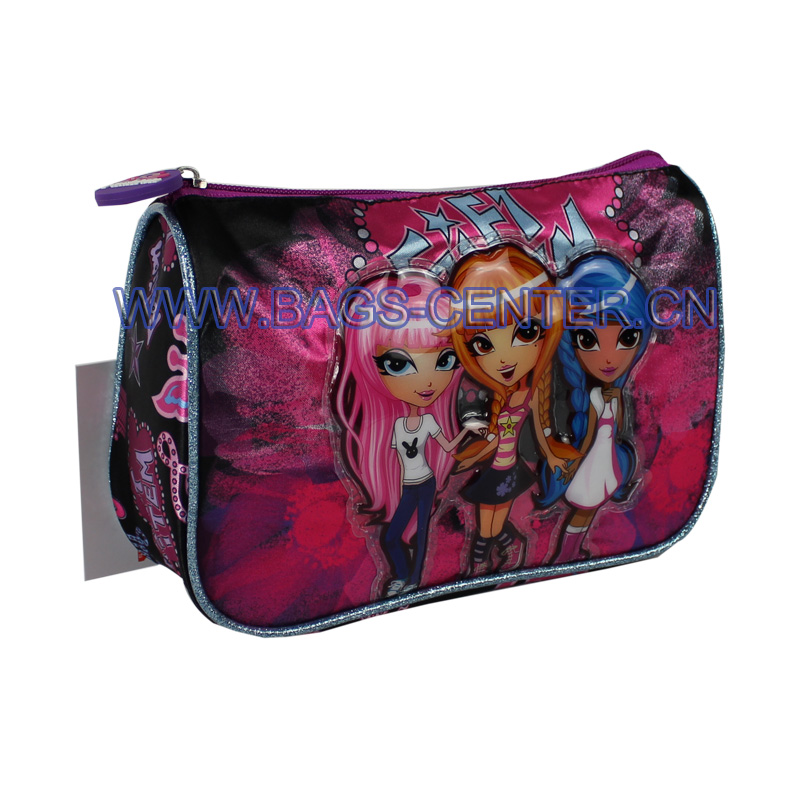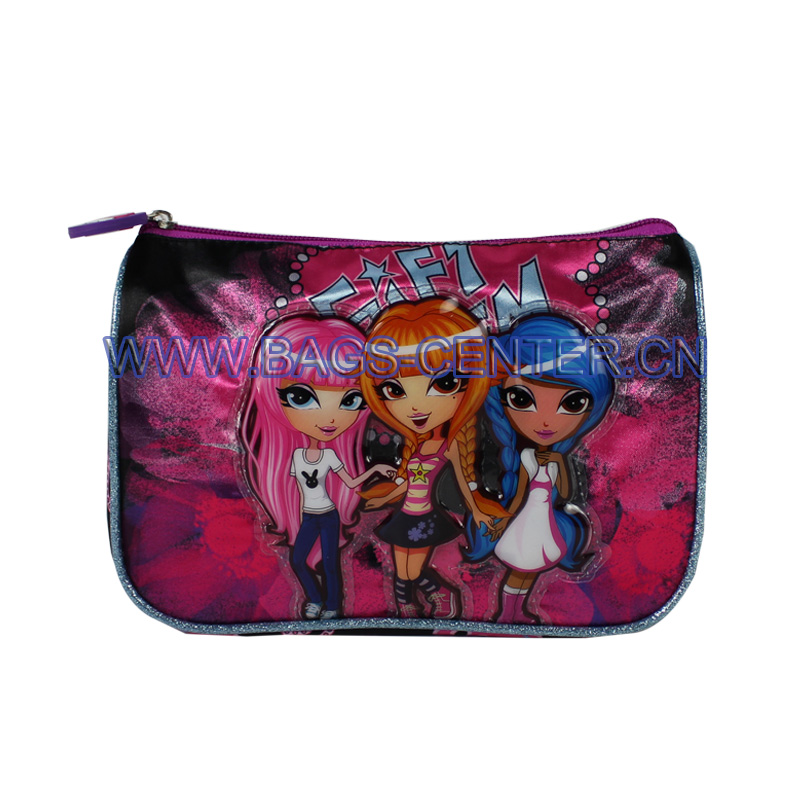 Short Description
Model No.: ST-15FC13PC Clicks: 7
Model Number: ST-15FC13PC
Short Features:
Fashion girl collection pencil case. It is designed with Satin fabric with sublimation and CMYK printing. The main character is PVC embossed on the fabric.
Keywords: China Pencil Cases Wholesale, Disney Pencil Cases.
Request a quote
Share
Keywords:
Disney Pencil Cases ST-15FC13PC Key Specifications/Features
Keywords: Disney Pencil Cases Wholesale, 21*14*7 cm, Satin Fabric, PVC Piping, Rubber Puller, Customized Color.
Name: Disney Pencil Cases for Kids.
Material: Satin Fabric.
Size: 21*14*7 cm, or customized.
Color: Optional.
Style: Portable for travel.
Products Related to Disney Pencil Cases ST-15FC13PC