Full view for factory, totally 4 floors, including production lines, warehouse, fabric cutting line, quality inspection line and packing line.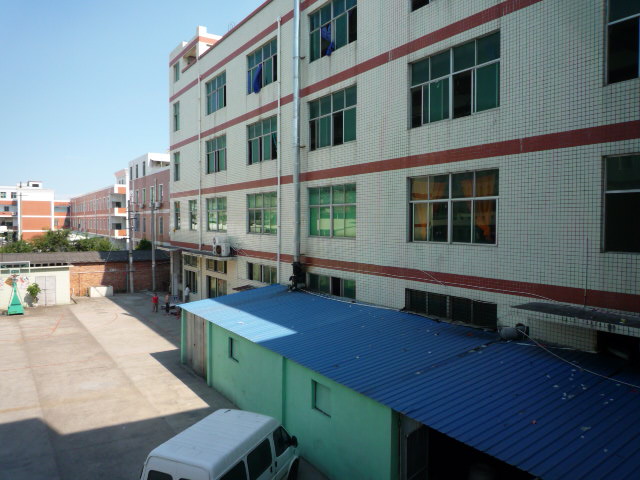 Production lines are equiped with advance facilities. The workers are divided into serval teams to charge differnt orders. Each team has more than two QC to control the quality.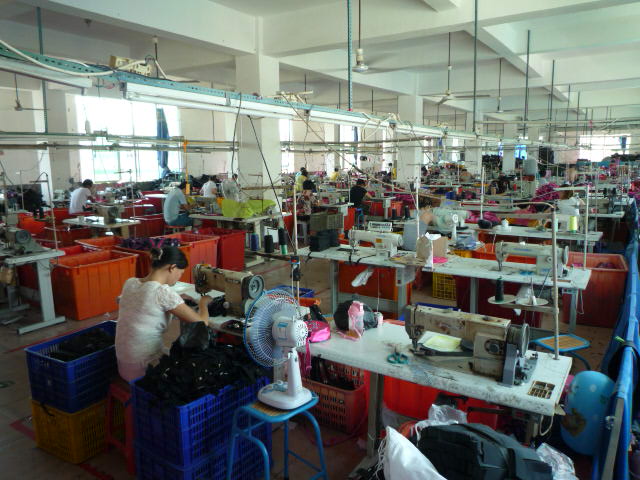 All finished products are packed and stacked in this warehouse. The workers divide the space to distinguish different orders, when loading goods without chaotic situation.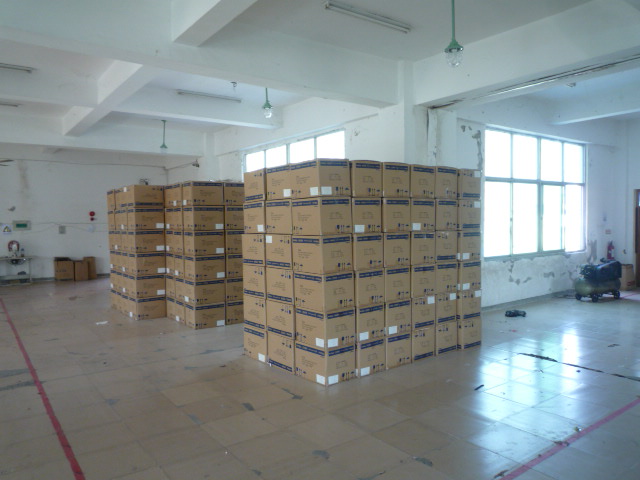 All factory staff enjoy the comfortable dormitory. The workers can have a full rest after finishing the whole day work. They can also play basketball downstairs.