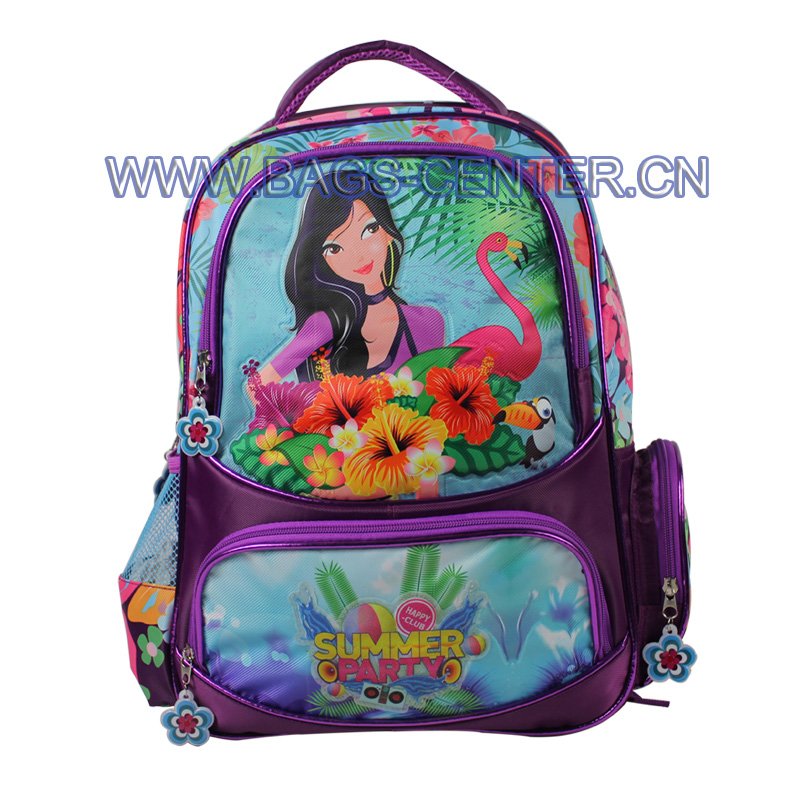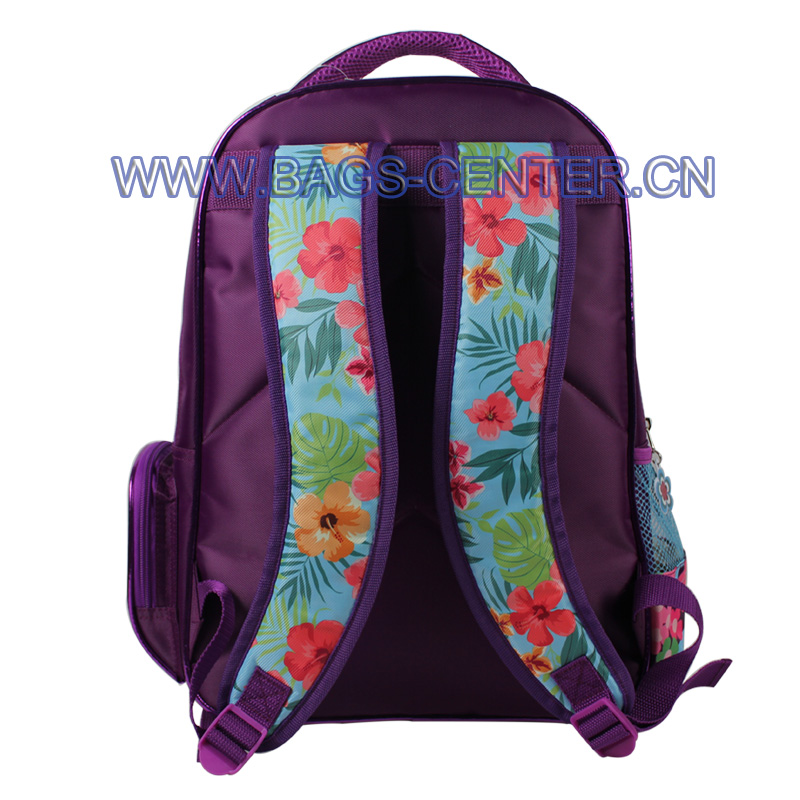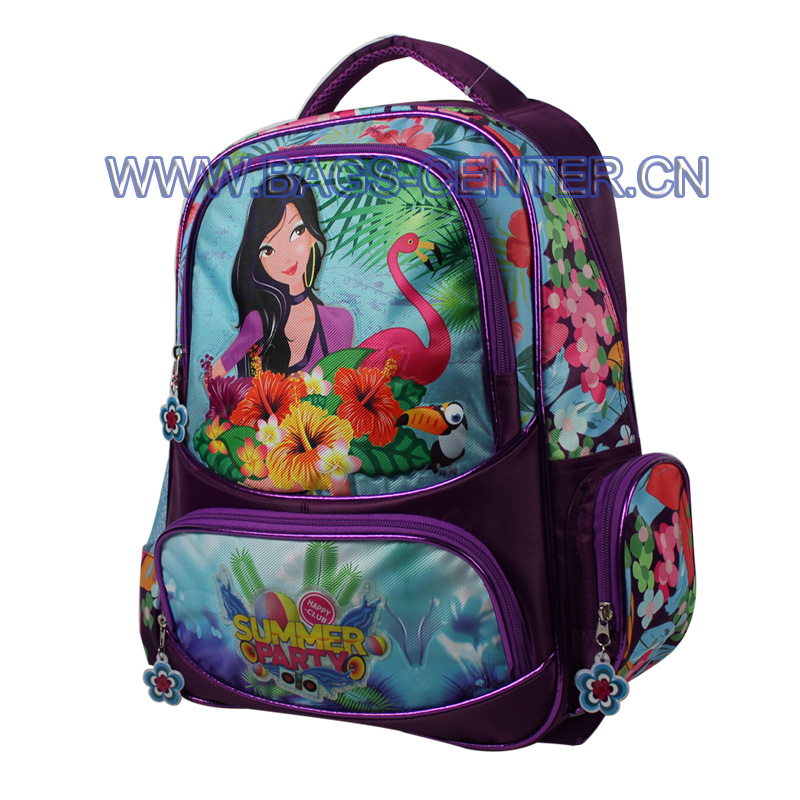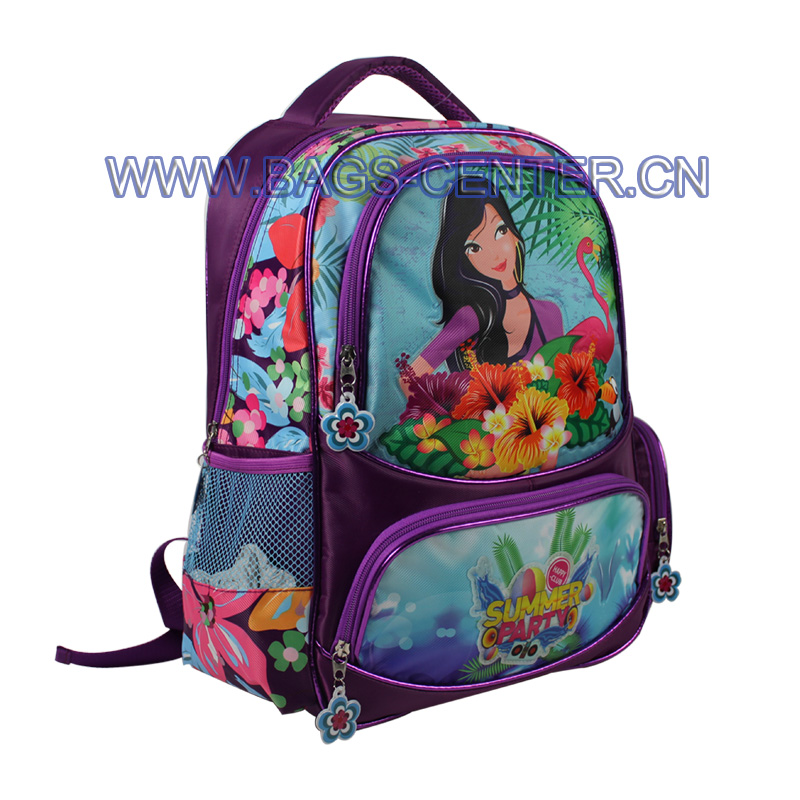 Short Description
Model No.: ST-15SM03BP Clicks: 13
Model Number: ST-15SM03BP
Short Features:
Summer party collection backpack. Twill school backpack, embossed girl logo patch on front, padded ergonomic shoulder straps & back panel.
Keywords: School Backpack, Fashion Gril School Backpack.
Request a quote
Share
Keywords:
Fashion Girl School Backpack ST-15SM03BP Key Specifications/Features
Keywords: Fashion School Backpack Custom, 42*31*15 cm, Embossed Girl Logo, Padded Ergonomic Shoulder Straps and Back Panel.
Name: Fashion Girl School Backpacks.
Material: Twill.
Size: 42*31*15 cm.
Age Range: 3 years and up.
Feature: Casual, lightweight and perfectly durable.
Feature: Two front zipper pockets for additional quick easy access.
Products Related to Fashion Girl School Backpack ST-15SM03BP