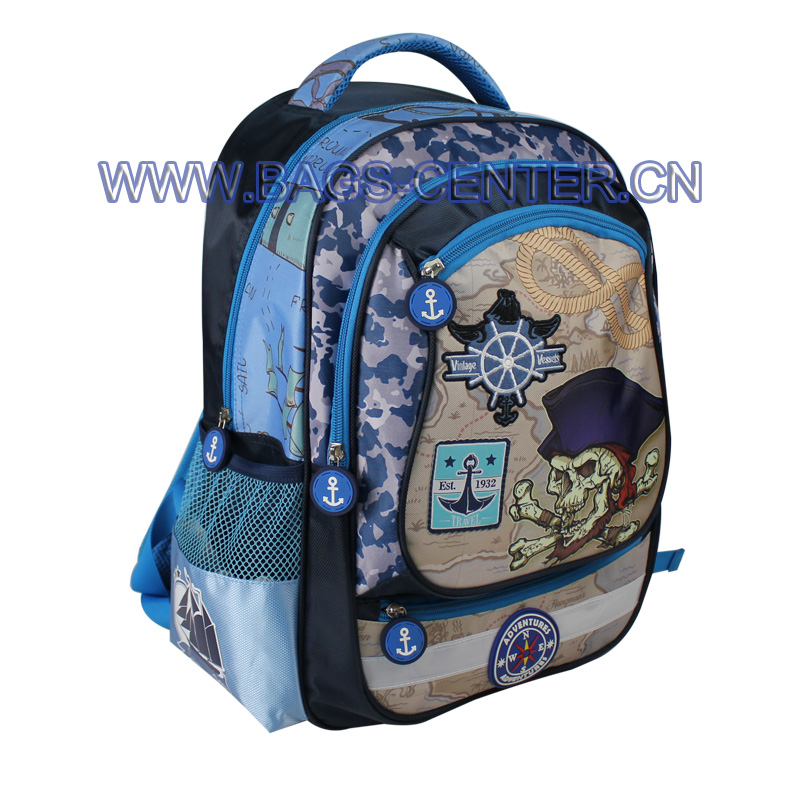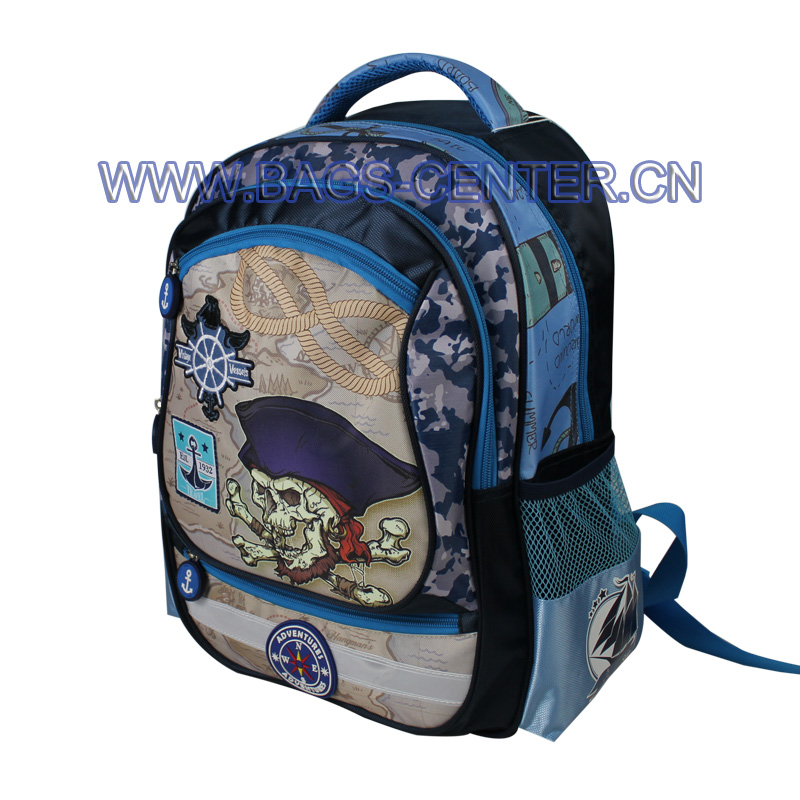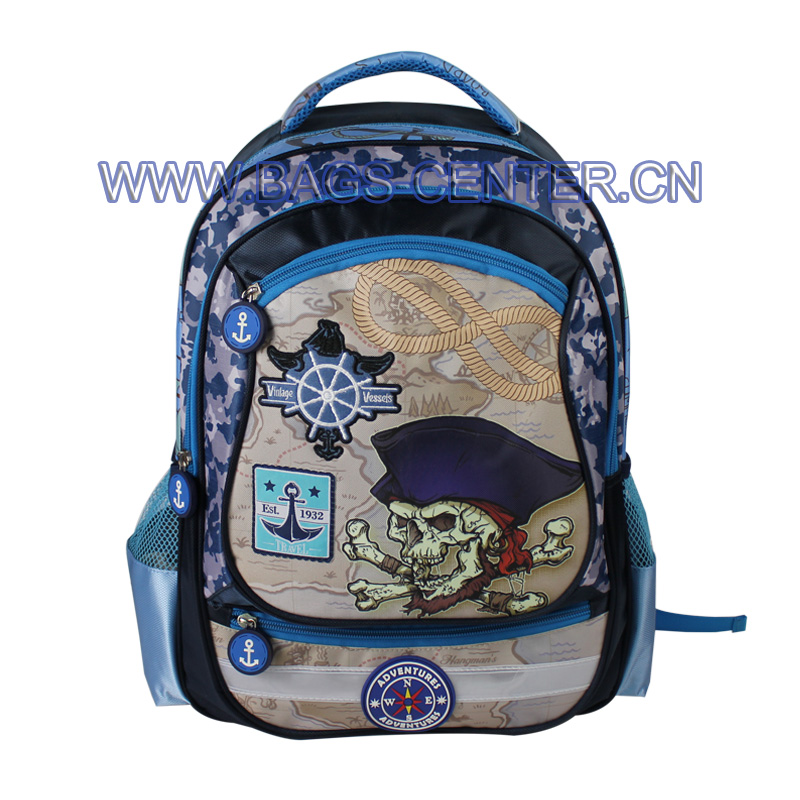 Short Description
Model No.: ST-15VV03BP Clicks: 2
Model Number: ST-15VV03BP
Short Features:
Pirate Exploration collection backpack. 420D integrates with Jacquard, smooth fabric can perfectly beautify the printing. Pirate is fabric embossed.
Keywords: Jacquard BTS Backpacks, China Jacquard Backpacks, Back to School Backpacks.
Request a quote
Share
Keywords:
Jacquard BTS Backpacks ST-15VV03BP Key Specifications/Features
Keywords: Jacquard BTS Backpacks, 41*30*14 cm, 420DPVC+Jacquard, Embroidery Logo, Rubber Label & Pullers.
Name: Jacquard BTS Backpacks Wholesale.
Material: 420DPVC+Jacquard.
Size: 41*30*14 cm, or adjustable.
Color: Various colors.
Gender: Children school bag.
Products Related to Jacquard BTS Backpacks ST-15VV03BP