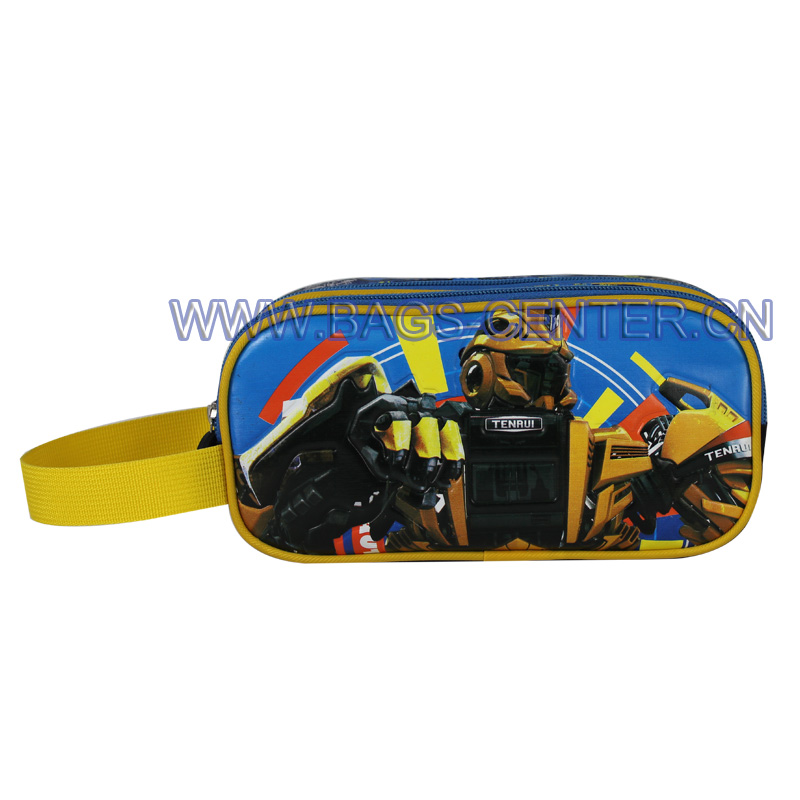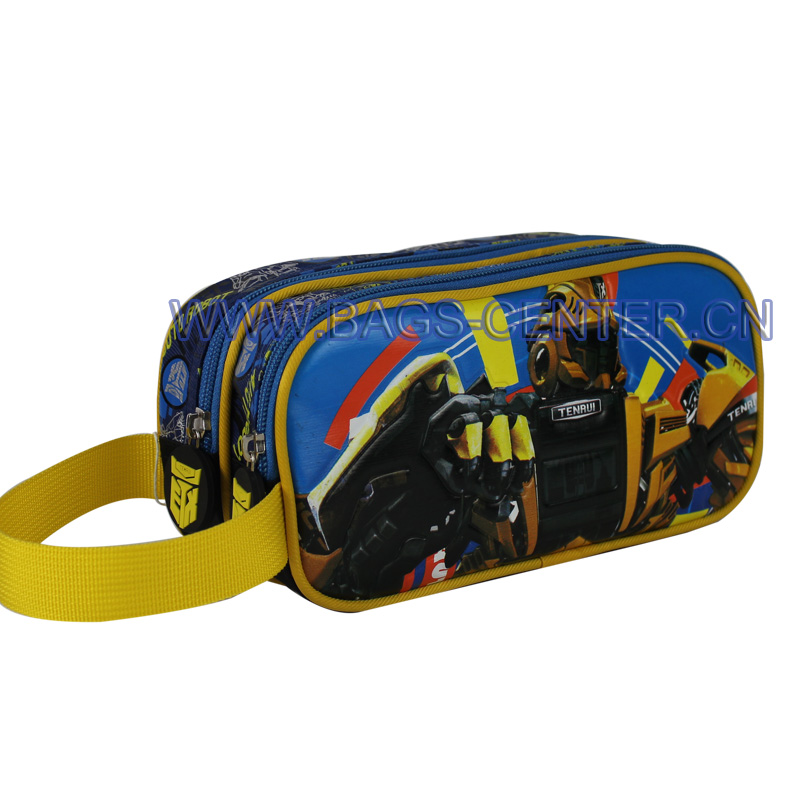 Short Description
Model No.: ST-15TA11LB Clicks: 32
Model Number: ST-15TA09SB
Short Features:
TENRUI Transformers collection pencil case. Custom Transformers pencil case with side handle, two compartments for large capacity, attractive outlook.
Keywords: Transformers Pencil Case, Custom Transformers Pencil Case.
Request a quote
Share
Keywords:
Personalised Transformers Pencil Case ST-15TA11LB Key Specifications/Features
Keywords: Custom Transformers Pencil Cases, 22*11*8 cm, Two Compartments, Rubber Puller, Side Handle.
Name: Personalised Transformers Pencil Cases.
Material: Twill + Jacquard.
Size: 22*11*8 cm.
Color: Mixed color.
Design: OEM and ODM are welcome.
Feature: Stylish and attractive Transformers outlook.
Usage: Great to organize stationery such as pen, pencil, erasers, etc.
Products Related to Personalised Transformers Pencil Case ST-15TA11LB