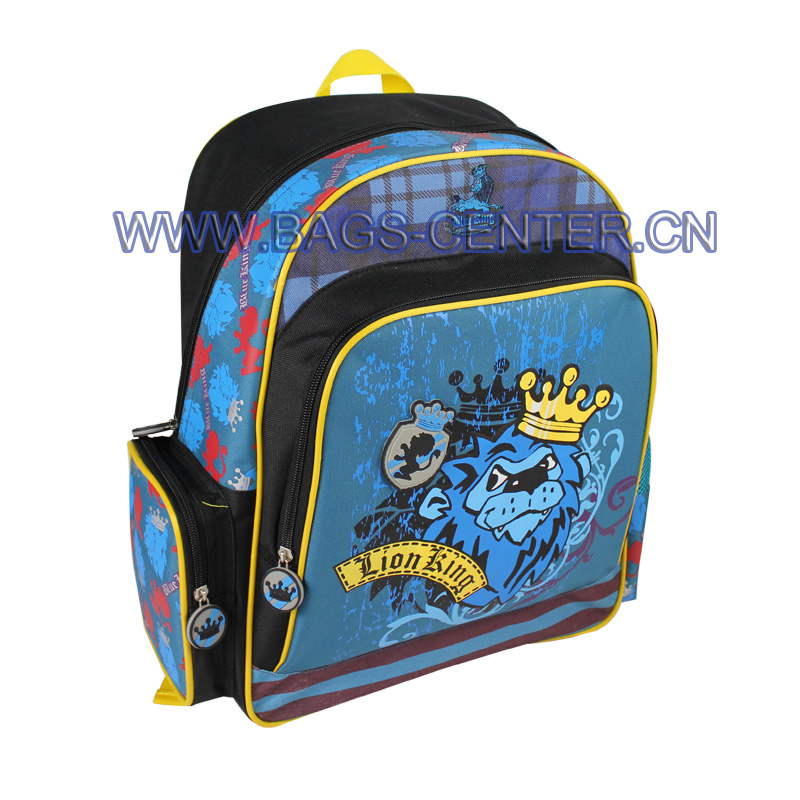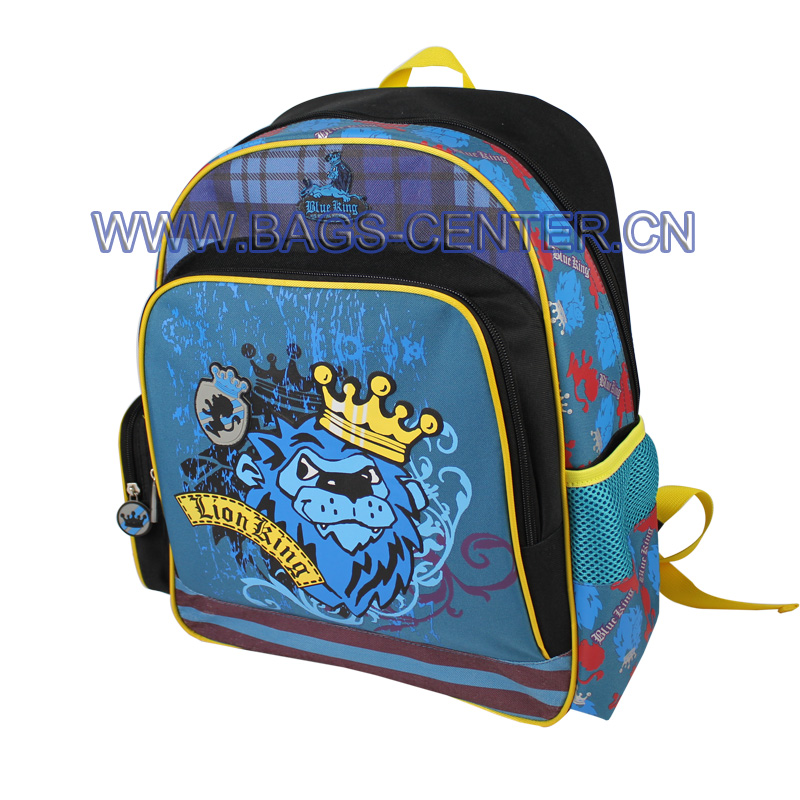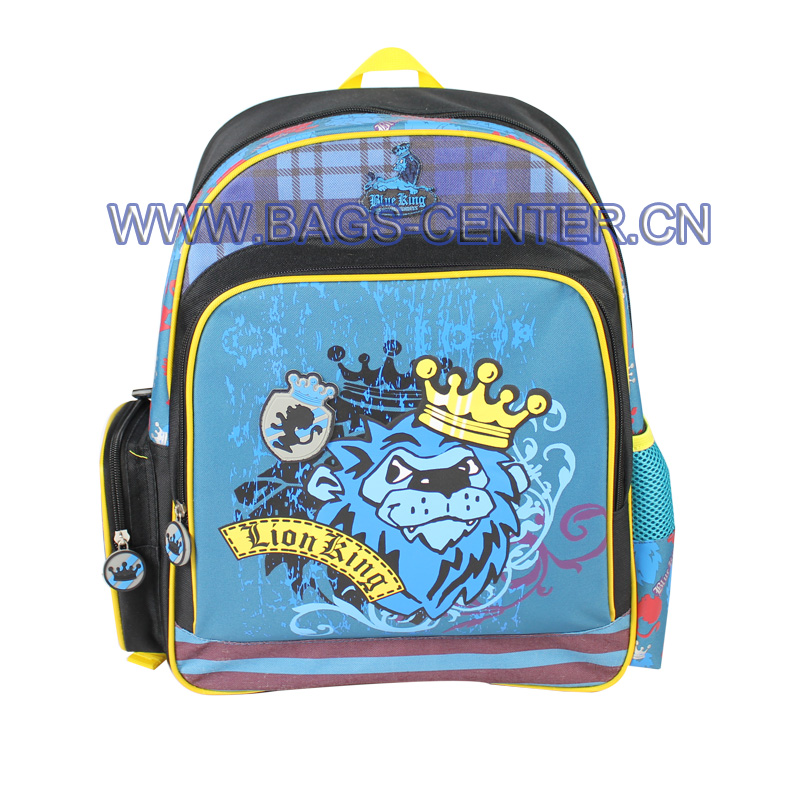 Short Description
Model No.: ST-15LK04BP Clicks: 2
Model Number: ST-15LK04BP
Short Features:
King of lion collection backpack. It is designed with 600D and 300D. By using silk and sublimation printing to present the cute lion.
Keywords: School Backpack Bags, Wholesale School Backpacks.
Request a quote
Share
Keywords:
School Backpack Bag ST-15LK04BP Key Specifications/Features
Keywords: Kids' School Backpack Bag, 600D*600pvc+300dpvc, 40*30*14 cm, Silk & Sublimation Printing, Two Woven Labels.
Name: OEM Kids' School Backpack Bag.
Color: Customized colors.
Size: 40*30*14 cm, Changeable.
Gender: Children school bag.
Color: Colors changeable.
Products Related to School Backpack Bag ST-15LK04BP