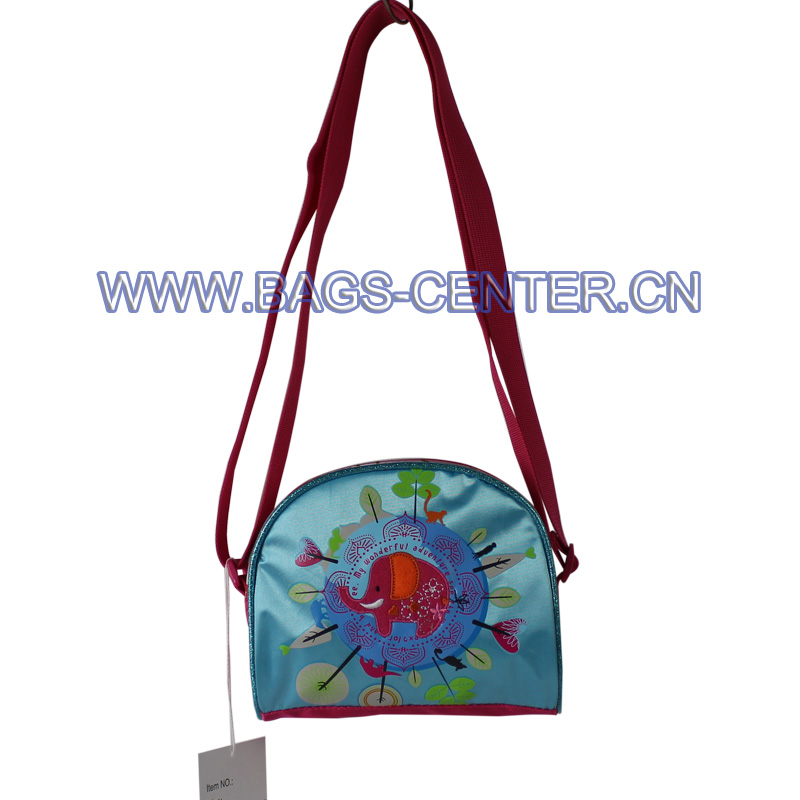 Short Description
Model No.: ST-15JY08SB Clicks: 4
Model Number: ST-15JY08SB
Short Features:
Mini elephant collection shoulder bag. Satin fabric combines with shiny glitter fabric. It is a small shoulder bag, but convenient when go outside.
Keywords: China Shoulder Bags, Strap Handle Shoulder Bags.
Request a quote
Share
Keywords:
Shoulder Bag with Strap Handle ST-15JY08SB Key Specifications/Features
Keywords: Shoulder Bags with Strap Handle, 18*16*6 cm, Satin Fabric, PVC Emboss Puller, Rubber Logo.
Name: Shoulder Bags with Strap Handle.
Material: Satin Fabric.
Size: 18*16*6 cm, or customized.
Logo: Any logo can be printed.
Style: One-shoulder bag.
Color: As your request.
Products Related to Shoulder Bag with Strap Handle ST-15JY08SB