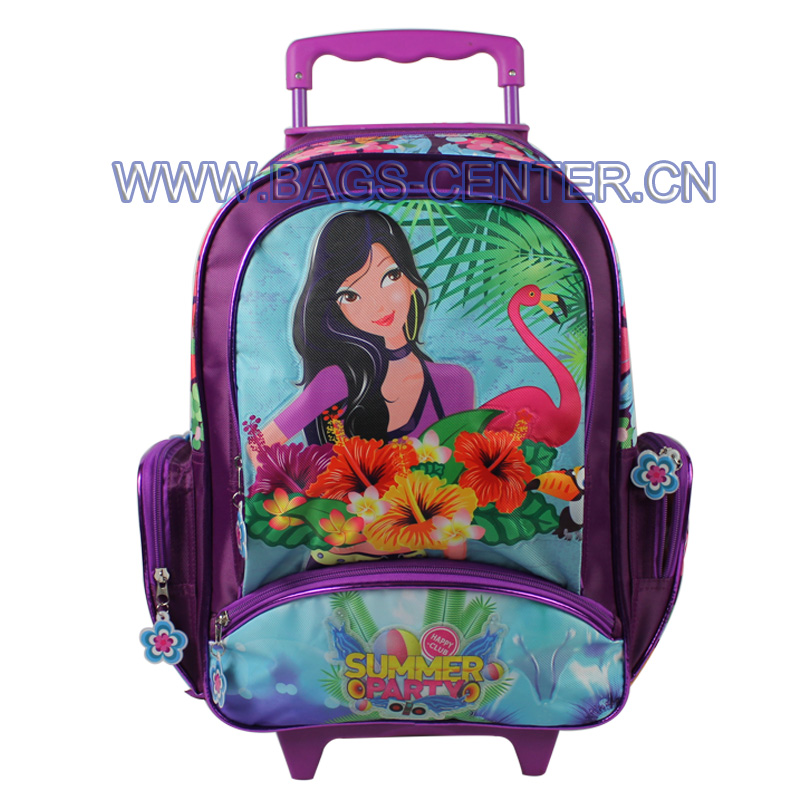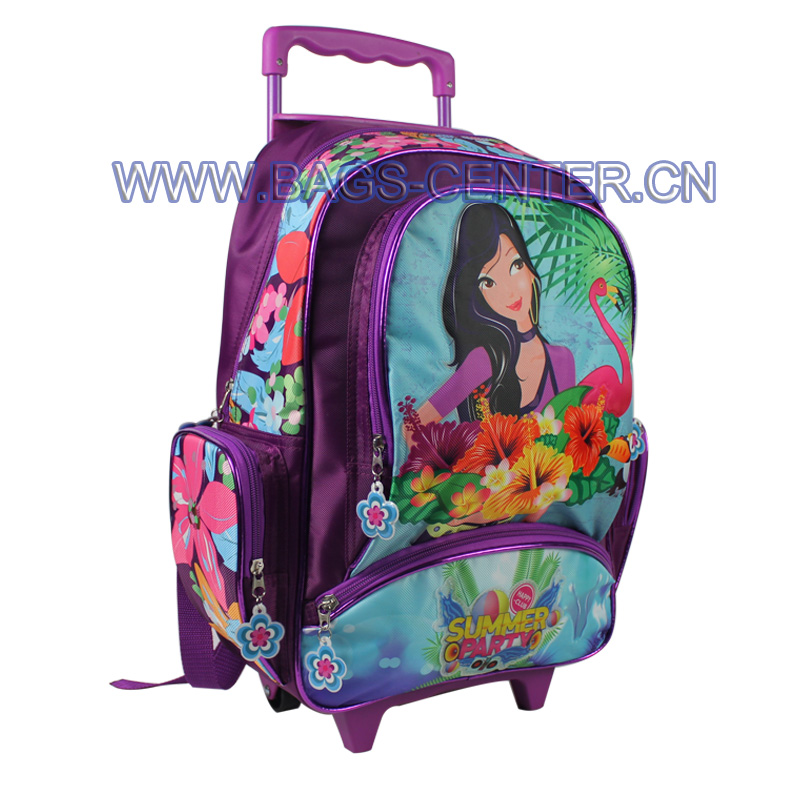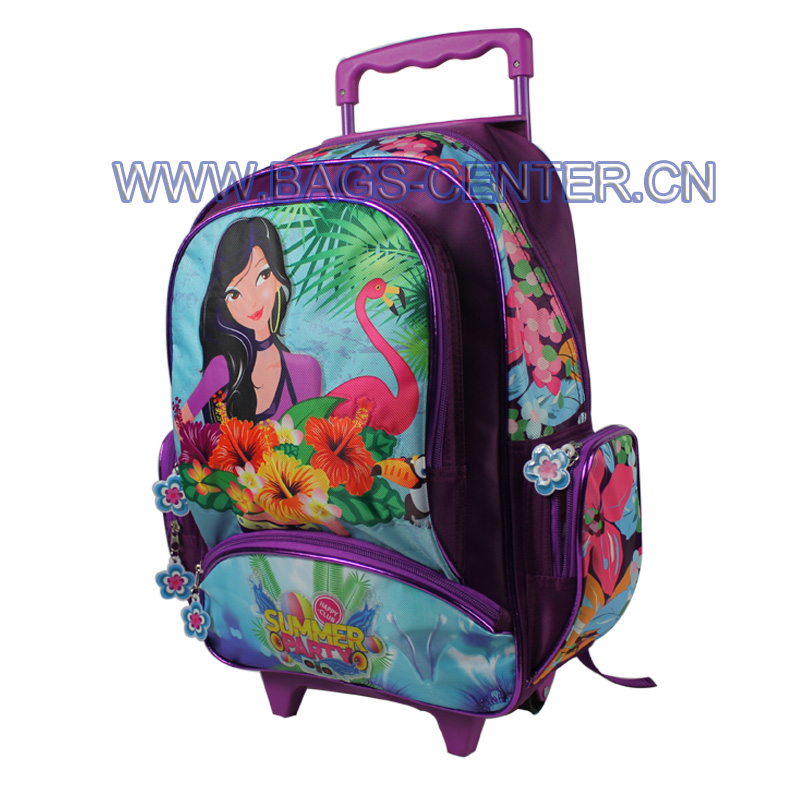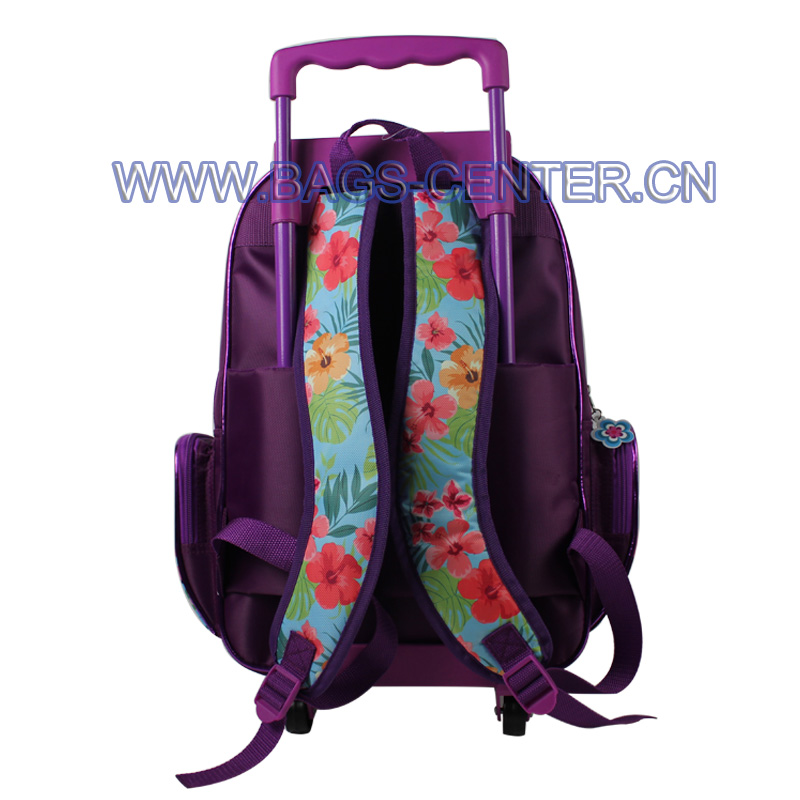 Short Description
Model No.: ST-15SM06TR Clicks: 66
Model Number: ST-15SM06TR
Short Features:
Summer party collection trolley bag. Double handle trolley school backpack bag for easy carry, two side pockets, flower PVC embossed puller.
Keywords: Student Trolley School Bags, Trolley School Bags.
Request a quote
Share
Keywords:
Student Trolley School Bag ST-15SM06TR Key Specifications/Features
Keywords: Wholesale Student Trolley Bags, 42*30*13 cm, Double Handle Trolley with Smooth Wheels, Flower PVC Embossed Puller.
Name: Student Trolley School Bags.
Material: Twill.
Size: 42*30*13 cm.
Age Range: 3 years and up.
Market: All over the world.
Quality: High quality guarantee.
Usage: Great for school, camp, outdoor activities and much more usages.
Products Related to Student Trolley School Bag ST-15SM06TR