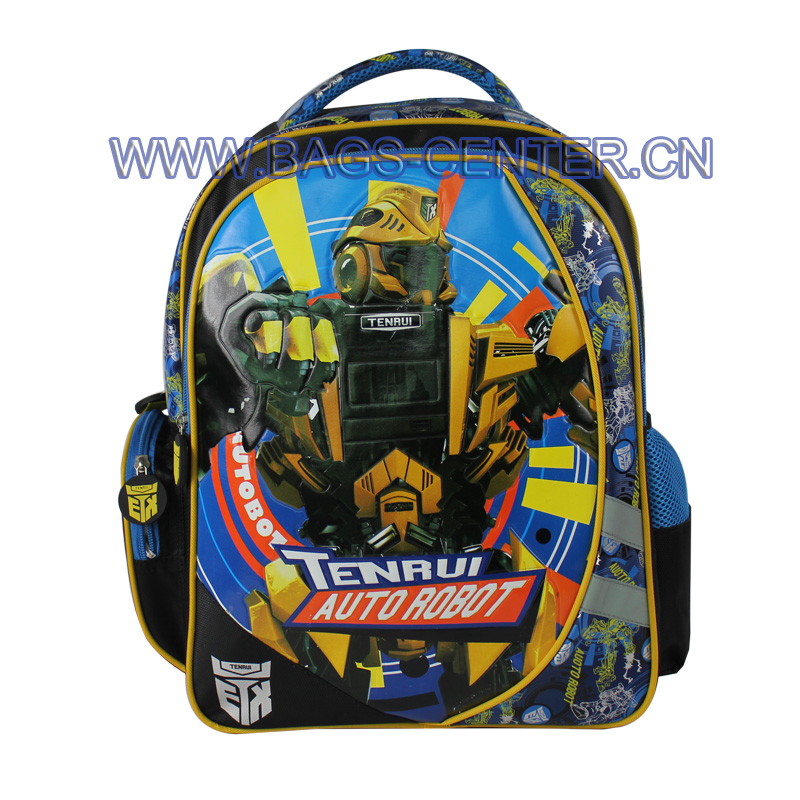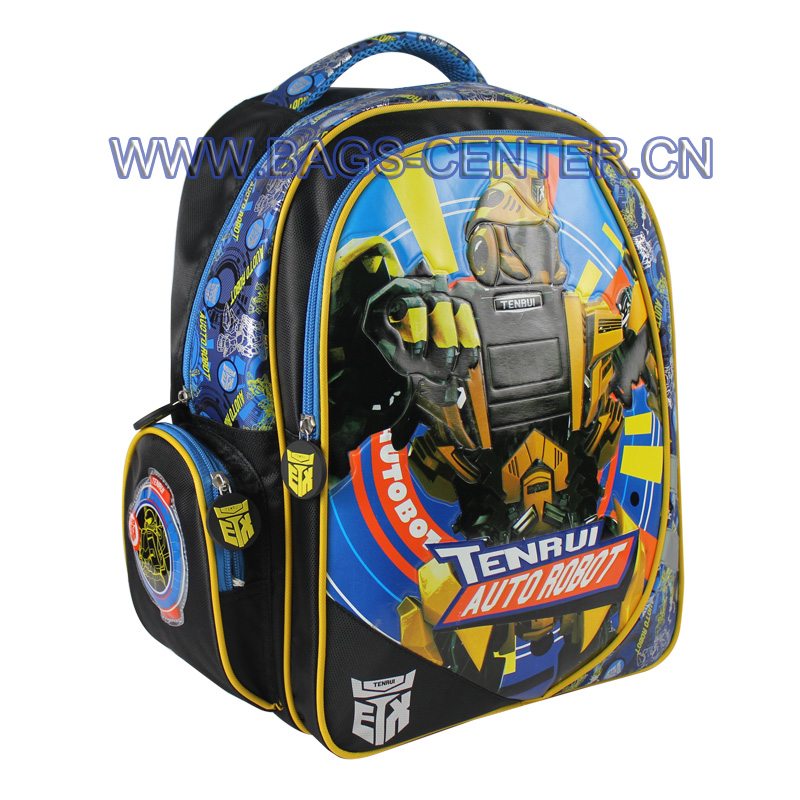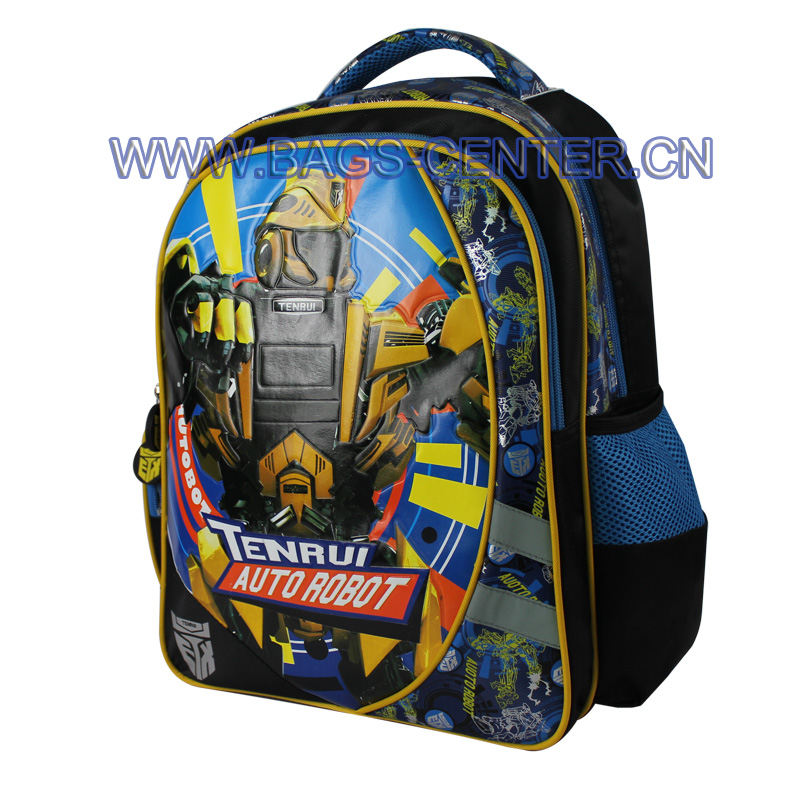 Short Description
Model No.: ST-15TA01BP Clicks: 3
Model Number: ST-15TA01BP
Short Features:
TENRUI Transformers collection backpack. Twill fabric and jacquard material, PVC embossed logo on the side pocket, reflective straps.
Keywords: Transformers Backpacks, TENRUI Transformers Backpacks.
Request a quote
Share
Keywords:
TENRUI Transformers Design Backpacks ST-15TA01BP Key Specifications/Features
Keywords: TENRUI Transformers Design Backpack, 38*29*12.5 cm, PVC Embossed Logo on the Side Pocket, Two Compartments, Reflective Straps.
Name: Transformers Design Backpack.
Material: Twill + Jacquard.
Size: 38*29*12.5 cm.
Color: Mixed, or as customized.
Service: OEM and ODM are available.
Design: Large capacity for ipad, schoolbooks and other everyday items.
Products Related to TENRUI Transformers Design Backpacks ST-15TA01BP