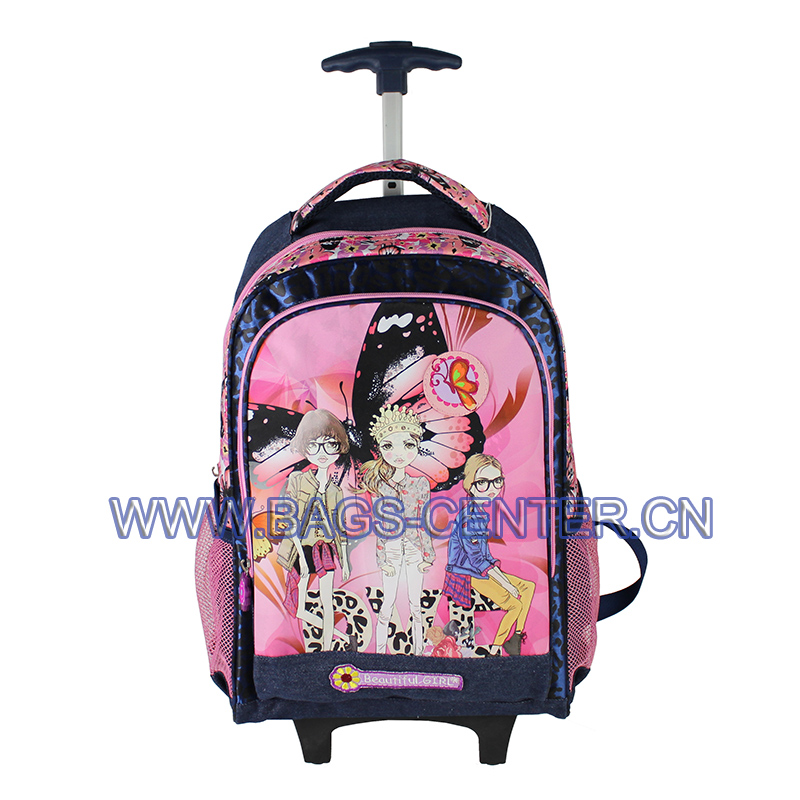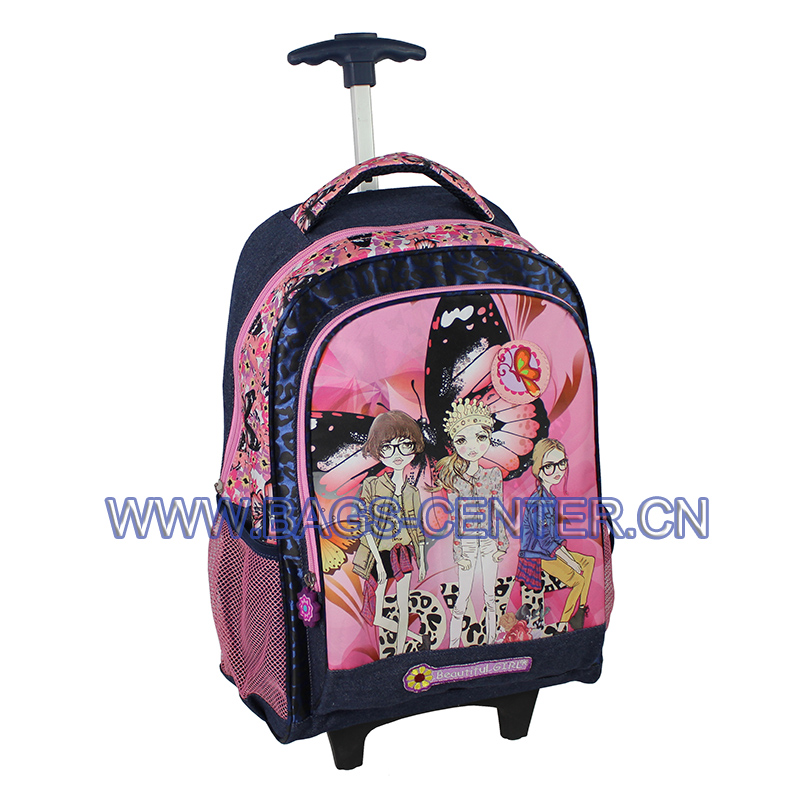 Short Description
Model No.: ST-15BG05TR Clicks: 8
Model Number: ST-15BG05TR
Short Features:
Beautiful girl collection trolley backpack, It is designed with two compartments. Front piece is CMYK printing on Mircofiber.
Keywords: China Trolley Backpack, Girl Trolley Backpacks.
Request a quote
Share
Keywords:
Trolley Backpack with Wheel for Girls ST-15BG05TR Key Specifications/Features
Keywords: Girl Trolley Backpacks, 42*30*15 cm, Single Handle Trolley, Fabric Piping, Rubber Puller.
Name: Girl Trolley Backpack with Wheels.
Color: As Customer Request.
Size: 42*30*15 cm, or changable.
Logo: Leather Embroidery.
Products Related to Trolley Backpack with Wheel for Girls ST-15BG05TR